Cloud or On-Prem, Which Path to Go?
ABOUT
There is an ongoing debate in the industry on whether organizations should keep their on-premise servers or fully transition to the cloud. In this roundtable, our experts will explore why some organizations are making the transition from on-premise to the cloud. Conversely, they will also cover the scenarios in which others choose to stay on-premise.
Finally, they will discuss the hybrid infrastructure — a trend that continues to gain traction. The panel will shed new light and key guidances around how companies can tailor their architecture strategies based on the cutting-edge technologies available in the market.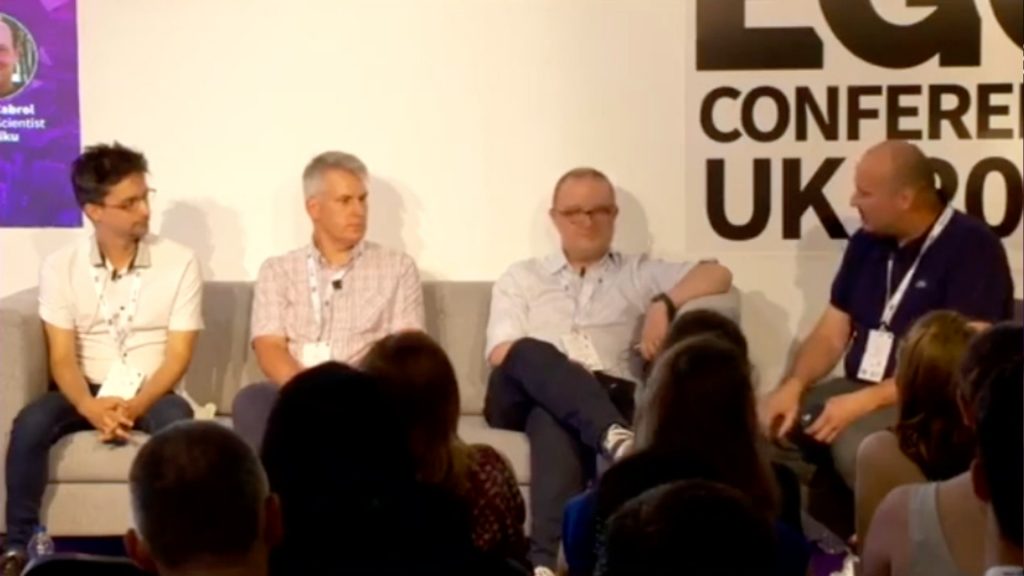 Ben Brandwood, Technology Consultant at Hewlett Packard Enterprise
Neil Fraser, Head of Insights Engineering at CapGemini UK
Simon Hayward, Data Solution Architect at Microsoft
Thomas Cabrol, Chief Data Science Officer at Dataiku