Content Analytics at Spotify
ABOUT
Content data and analytics in the context of music, media, and entertainment is driving a new wave of strategic thinking, shifting the focus from the product to the content delivered. Watch Daniel Levine, Data Scientist at Spotify, explore the subject in his talk from the EGG2017 conference in New York City.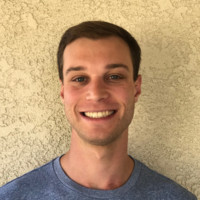 Daniel Levine
Data Scientist, Spotify
Daniel Levine was a Data Scientist focused on user growth and retention during a period of hypergrowth at Spotify, as they grew from 30M+ to 80M+ subscribers. Daniel led the analytics team for podcast, video, and other non-music content.