The Story of Recommendations at Kickstarter
ABOUT
Today, recommendation engines are a critical component to commerce and entertainment industries (and more). If you're looking to build your own, learn from the best — watch Jeremy Salfen, Director of Data at Kickstarter, explain how his team developed their recommender system from scratch, iteratively building and learning from the results.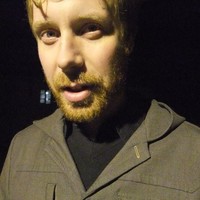 Jeremy Salfen
Director of Data, Kickstarter
Jeremy is Director of Data at Kickstarter. His current focus is building data products to improve Kickstarter's user experience and refining the company's approach to the design and analysis of experiments.