Noelle Silver Diversity and Inclusion in Data Science
Episode Overview
In this Episode, Noelle Silver, Head of Instruction, Data Science, Analytics, and Full Stack Web Development at HackerU, underscores the critical importance of creating more diversity among the teams that build and develop technology. Through detailed examples of facial recognition, voice technology, and inclusive engineering, she highlights how organizations can fundamentally change their behavior — from recalibrating data preparation to diversifying the talent pipeline — and invest in more equitable processes.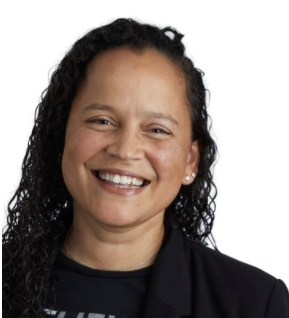 Noelle Silver is a technical evangelist at heart and enjoys spreading the good news about what its like to work in the field of emerging technology.
She is passionate about Mindful Leadership, work-life harmony and empowering people to achieve their potential through technology. She empowers and inspires minorities to be successful in the technology industry and AI through career coaching and workshops.
She also specializes in helping brands develop skills for Amazon Alexa. She has spent many years as a trainer, architect, and evangelist for IBM, RedHat, EMC, Amazon and Microsoft. She is now the VP of Digital Technology at NPR.
She has taught thousands of people the value and importance of voice technology, Democratizing AI, and mindful leadership and has delivered keynotes, workshops and conferences around the world.