Floa bank Virginie Lange & Vincent Gallmann, The scores value cycle
EPISODE OVERVIEW
About the score value cycle and share how their team modernized their systems with Dataiku to be more operational, faster, and more agile.
English and Spanish CC subtitles available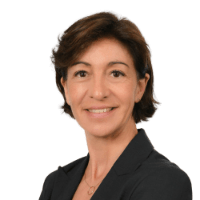 Virginie Lange
Chief Data Scientist Officer, Floa Bank
Virginie Lange joined FLOA Bank in 2009 and is now the Chief Data Science Officer. Previously, she honed her data science expertise at different multinational banks. She has a Master's degree in corporate finance from Paris Nanterre University.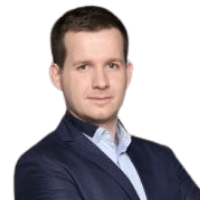 Vincent Gallmann
Senior Data Scientist, Floa Bank
Vincent Gallmann joined FLOA bank in 2020 where he works as a Senior Data Scientist. He has more than six years of experience across various data-centric roles. He holds a Master's degree in statistics and econometrics from Rennes University.