THE CONTINUED MOVE TO EXPLAINABLE AI
Keynote Overview
In this talk, Nicole Alexander, Professor of Marketing & Technology, NYU and former SVP, Chief Innovation Expert, Ipsos, will discuss the importance of model explainability and transparency through an ethical lens — and actionable ways organizations can weave them into their greater AI strategy.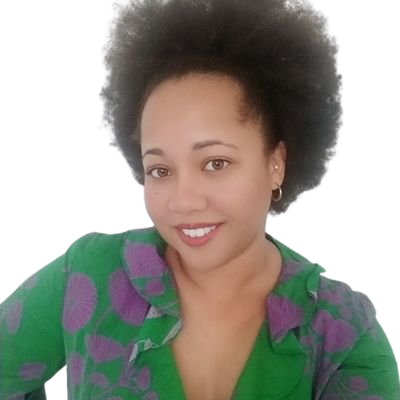 Nicole M. Alexander is a Professor of marketing and technology for New York University (NYU) and analytics Lecturer at Columbia University.  She was most recently SVP, Chief Innovation Expert for Ipsos, helping companies develop their innovation from brand strategy to product/service development so that they can develop the "next big thing" faster. She has 17 years across marketing innovation, strategy, and analytics including industry and academia.
She holds a bachelor's degree from NYU and has a global EMBA from the TRIUM program across NYU Stern, HEC Paris, and London School of Economics and Political Science.
Nicole has been a speaker at a number of industry and nonprofit events on the topics of innovation and leadership, explainable AI, data privacy, and the social impact of technology.