The Future of AI:
The 5 Imminent AI Technologies that Will
Transform the Enterprise
Keynote Overview
Enterprise AI has been shackled by skills, data, compute, and privacy challenges, but these chains are about to be broken by a host of new technologies from synthetic data and transformer networks to federated learning and neuromorphic computing. You've likely never heard of them, they don't look like anything out of "The Terminator" but they will be remaking businesses faster than you think. In this webinar, Forrester analyst Dr. Kjell Carlsson will discuss the AI advances that every businesses should be preparing for, but that most are not even aware of.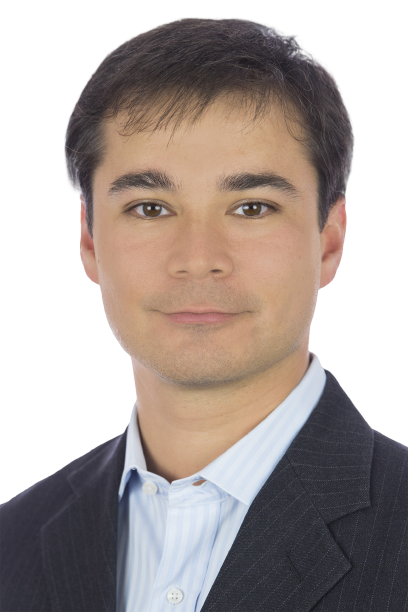 Kjell Carlsson, PhD. serves application development and delivery professionals, covering data science, artificial intelligence, and advanced analytics. His research helps organizations take advantage of the increasing, untapped potential of these analytics technologies to drive growth and transform existing ways of doing business. His research agenda focuses on the strategies, best practices, skills, and vendors that accelerate the pace at which firms adopt and drive value from machine learning and advanced analytics.
Kjell has more than 15 years of experience in driving strategic insights from data, across roles in strategy research, management consulting, big data, healthcare, and cloud-based services. Most recently, he led the development of speech analytics, predictive analytics, network analysis, and AI applications to drive sales performance at athenahealth. Prior to this, he was a management consultant leveraging data analysis for strategic recommendations at EMC — focusing on its data storage, disaster recovery and backup, and security businesses — and at Wilson Perumal & Co., focusing on the financial industry. Prior to his doctoral work, Kjell conducted research on strategy, national competitiveness, and healthcare for Michael Porter at the Institute for Strategy and Competitiveness.
Kjell holds a PhD in business economics from the Harvard Business School, where he specialized in strategy, organizational economics, and international business. As part of his dissertation, he developed a game theory model with Oliver Hart — the 2016 Nobel Laureate in economics — and conducted the first large-sample analysis of global supply chain data to demonstrate the interplay of formal and relational contracting methods on global supply chains during the 2006-2008 financial crisis. His research is published in Advances in Strategic Management and Advances in International Management. He also holds an MA in economics from Harvard University and a BA in economics and computer science from Columbia University.