INVEST IN EVOLVING:
CLOSING THE DATA SCIENCE TALENT GAP IN AN EQUITABLE WAY
Keynote Overview
In this talk, Dr. Brandeis Marshall will share actionable ways that organizations can shift hiring, retention, and succession planning practices for the long term — from talent assessment to making inclusivity-driven teams the norm.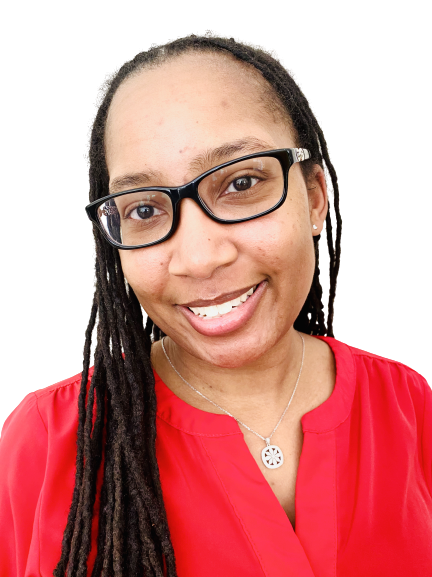 Brandeis Marshall helps rising and experienced working professionals interpret the racial, gender and socioeconomic impact of data in technology.
Twice named one of 200 Black women in tech to follow on Twitter, Brandeis is a skilled explainer who has a knack of making difficult computing and data concepts easier to understand, regardless of a person's educational background.
A thought leader in broadening participation in data science, Brandeis often discusses inclusivity and equity for organizations like DataCamp, Dataiku, Experian, NeurIPS and Truist. She has appeared in Medium, OneZero and The Moguldom Nation. Brandeis shares her approaches to effectively amplify social contexts within data and its implications for all communities.
Brandeis is a teacher and advisor at heart. She holds a PhD and Master of Science in Computer Science from Rensselaer Polytechnic Institute and a Bachelor of Science in Computer Science from University of Rochester. Dr. Marshall brings nearly 15 years experience in higher education. She was the first Black woman to receive tenure at Purdue University College of Technology. Still in academia, Brandeis regularly teaches software development, data and analytics topics.