The 7 Powers of Machine Learning
ABOUT
In this talk, Lucas Bernardi, Principal Data Scientist at Booking, introduces The 7 Powers of Machine Learning, a tool to help product teams to make the most out of this amazing technology, and showcase how they successfully use it at Booking.com.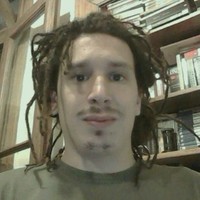 Lucas Bernardi
Principal Data Scientist, Booking
Lucas is a Principal Data Scientist for Booking.com based in Amsterdam. He focuses on the use of Data Science in product development, recommender systems, and productionalized machine learning models.