David Ryan Polgar Bringing Responsibility and Tech Ethics into the Organization
Episode Overview
In this Episode, David Ryan Polgar, tech ethicist and founder of All Tech Is Human, discusses the genesis of tech ethics, ways in which organizations can make responsible AI and tech ethics part of their DNA, and how to ensure the technology developed and deployed is aligned with our values as individuals and society. He will highlight key lessons for identifying and retaining ethics talent and a framework for ensuring tech ethics isn't merely a PR function, but rather a strategy that is sustainable, accountable, and governable.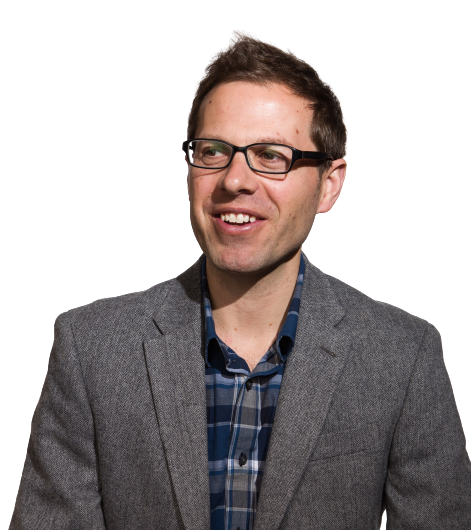 David Ryan Polgar is a pioneering tech ethicist who paved the way for the hotly-debated issues around regulating speech on social media, AI ethics, unintended consequences, digital wellbeing, and what it means to be human in the digital age. He has appeared on CBS This Morning, TODAY show, BBC World News, Fast Company, SiriusXM, Associated Press, LA Times, USA Today, and many others. An international speaker with rare insight into building a better future with technology, David has been on stage at Harvard Business School, Princeton University, The School of the New York Times, TechChill (Latvia), The Next Web (Netherlands), FutureNow (Slovakia), and the Future Health Summit (Ireland). David is the founder of All Tech Is Human, an organization aimed at accelerating tech consideration, increasing methods of participation and onboarding people into the Responsible Tech ecosystem.
In September, the organization is releasing its Guide to Responsible Tech: How to Get Involved & Build a Better Tech Future which is aimed at inspiring the next generation of responsible technologists and changemakers. David is a frequent consultant and tech commentator, advocating for greater collaboration between industry and civil society, more interdisciplinary approaches to solving thorny tech/society issues, and better aligning technology with our individual and societal interests.
In March, David became a founding member of TikTok's Content Advisory Council (US), providing expertise around the delicate and difficult challenges facing social media platforms to expand expression while limiting harm. He is also an advisory board member for the Technology and Adolescent Mental Wellness (TAM) program and co-host of the podcast Funny as Tech, a show about our messy relationship with technology.