Jon Howells & Jason Hardman Understanding Consumer Behavior ft. Unilever & Capgemini
Episode Overview
In this Episode, Jason Hardman, Business Partner – Personal Care People Data Centre at Unilever, and Jon Howells, Lead Data Scientist at Capgemini, discuss various ways that both of their organizations are aiming to untap actionable insights from data they gather on their consumer behavior, through data science and analytics. With a strategy in place for leveraging these insights, teams can not only better understand the "voice" of the consumer, but better execute upon their needs.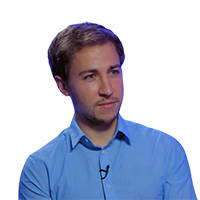 Jon Howells is a lead data scientist at Capgemini with experience in leading teams and developing data products across  FMCG,  Public  Sector  &  Financial  Services.  Prior to this,  he completed a Masters in  Computational  Statistics and  Machine Learning at University College London.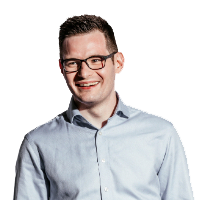 Jason Hardman helps lead the CMI PDC Lab, the People Data Centre's central capabilities team at Unilever. He helps look after the CMI PDC's data, tools, methodologies, thought leadership and service and capability creation. Jason has been in the CMI PDC for six years. Prior to the CMI PDC Lab, he helped setup the Personal Care CMI PDC team and then ran a large PDC analytics hub, answering questions from the Americas, Africa, Europe, NAME and Russia.