TACKLING DATA PRIVACY WITH FEDERATED LEARNING: REAL-WORLD USE CASES
Keynote Overview
Insights derived from data have been the driving force behind organizational growth, as they disclose valuable user behaviors, social interactions, spending information, and much more. Conversely, this data contains sensitive information and users have been subsequently subjected to unwanted personal advertising, data sharing to third parties, and other privacy breaches. In this talk, Aishwarya Srinivasan will discuss how federated learning can be used to help navigate this issue so organizations can derive high-value insights within the constraints of respecting privacy.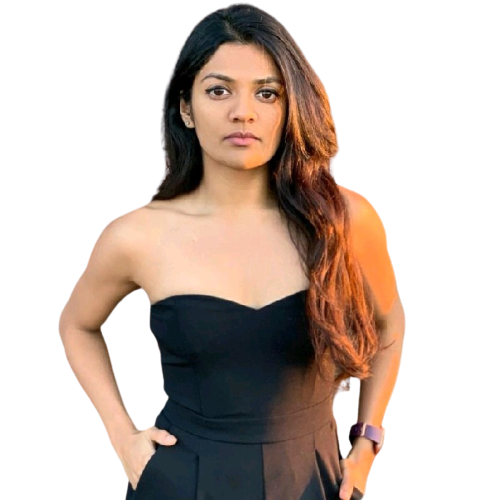 Aishwarya Srinivasan is a Data Scientist in IBM's Data Science and AI Elite team. She is a researcher in machine learning and reinforcement learning, and she strives for innovation. She is very focused on expanding her horizons in the machine learning research community including her recent Patent Award won in 2018 for developing a reinforcement learning model for machine trading.
She is a post-graduate in data science from Columbia University. During her engagements, she primarily focuses on bringing in machine learning research to create business value. She has worked on clients all across the globe and has traveled internationally to London, Dubai, Istanbul, and India to lead and work with them. She is an ambassador for the Women in Data Science community, originating from Stanford University. She has a huge follower base on LinkedIn and actively organizes events and conferences to inspire budding data scientists. She has been spotlighted as a LinkedIn Top Voice 2020 for Data Science and AI, which features the top 10 machine learning influencers across the world.
She is an ardent reader and has contributed to the scholastic community. She has been a reviewer and written forwards for machine learning books by Packt. To spread her knowledge in the space of data science, and to inspire budding data scientists, she actively writes blogs related to machine learning on her website
https://aishgrt.wixsite.com/thepeculiarunicorn.
Besides being a data junkie, she is a fitness fanatic who is into martial arts (Krav Maga) and yoga. https://www.instagram.com/kravmaga.yogi/