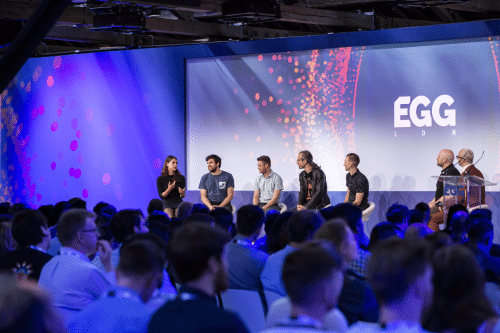 Livestream keynote presentations from leading AI experts
Watch live as AI influencers, tech experts, business leaders, and more share their vision on topics such as responsible AI and company transformation in the age of data.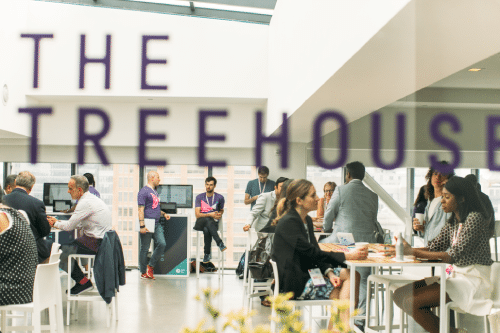 Access exclusive on-demand content from industry leaders
Business leaders, industry experts, and global influencers go in-depth on the most important topics in Enterprise AI.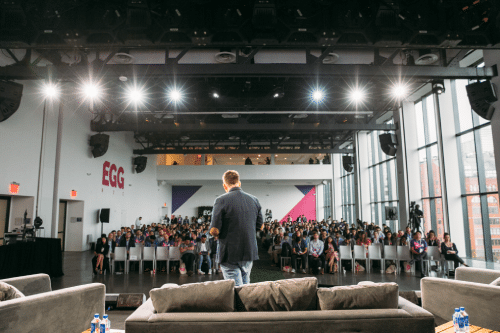 Enjoy the global EGG Conference back catalog and regular new content
Access to hundreds of keynotes, presentations, and sessions from details on data architecture and preparation to inspiring talks on organizational change.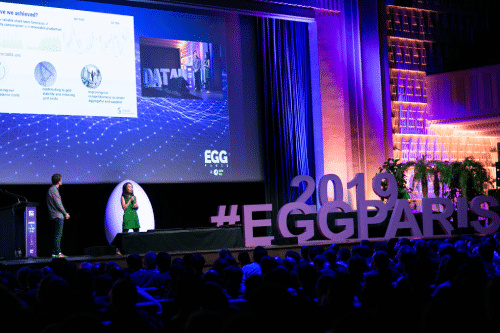 Join a passionate global community
EGG On Air brings together the AI community with opportunities to collaborate with experts, thought leaders, and practitioners online, no matter what your location globally.